Do you want to buy real estate to rent out or use as a holiday property for other people? It has the potential to become a reliable source of revenue. But how can you know if you're ready to take on the role of a landlord?
Below are real estate investment tips on everything you need to know before getting a loan for your first property investment.
Definition of Investment Property
An investment property is a house acquired to generate income (i.e., earning a return on investment) through rental revenue or appreciation. Investment properties are often purchased by a single investor, a couple of investors, or a group of investors.
3 Hints That You're Ready to Buy an Investment Property
First, know that an investment property's buying procedure differs from a permanent residence's. Before investing in real estate, be sure you meet the following requirements.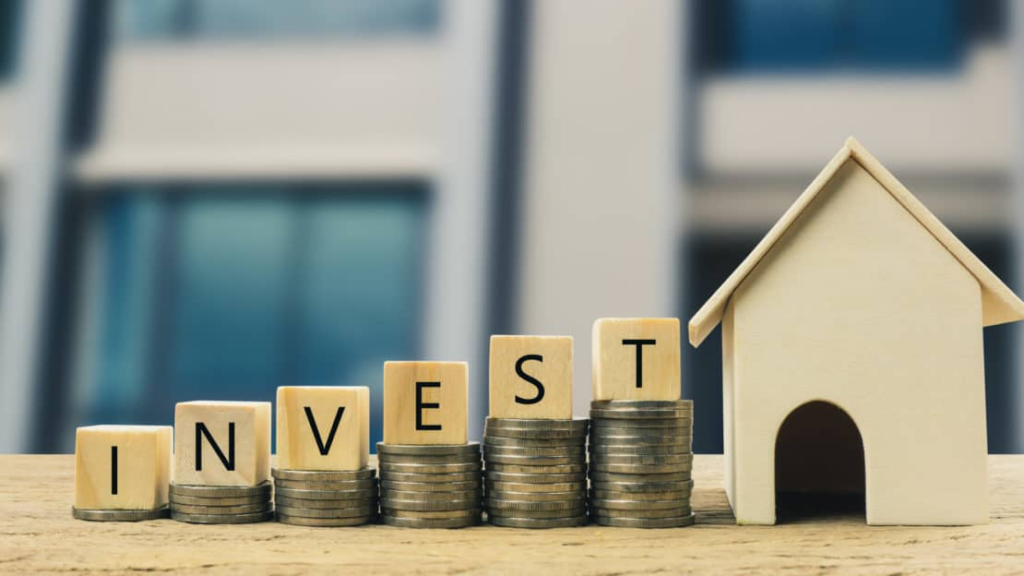 1. You are financially secure.
Investment properties necessitate a significantly higher level of financial stability than primary residences, especially if you intend to rent the property to renters. Most mortgage banks need at least a 15% down payment for investment homes, which is typically not required when purchasing your first house. In many areas, investment property owners who move renters in must also have their homes cleared by inspectors, adding to a more significant down payment.
Make sure your budget includes enough money to cover the initial house purchase expenditures (such as your down payment, inspection, and closing charges) as well as ongoing upkeep and repairs. As an investment property owner, you must make necessary repairs on schedule, including costly emergency plumbing and HVAC repairs.
Expenses for investment properties do not commence when tenants move in or when you take over responsibilities for the property's current residents. You should also budget for promotion and credit checks to ensure you obtain the best tenants possible.
2. Is There a Return on Investment (ROI)?
Real estate investors frequently see positive cash flow from their investment properties in today's market. Still, the savviest investors assess their estimated return on investment (ROI) rates before purchasing a property. Follow these procedures to evaluate your ROI on potential property investments.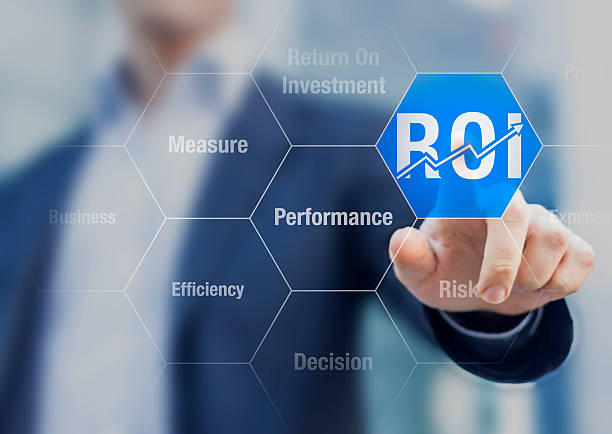 Make an estimate of your annual rental income. Look for similar properties that are now available for rent. Find the average monthly rent for the type of property you want and multiply it by 12 to get a year's worth of revenue.
Determine your net operating income. Calculate your net operational income after estimating your annual prospective rental income. Net operating income is annual rental estimate minus annual operating expenses. Your operating expenses are the entire amount of money spent on yearly property maintenance. Insurance, property taxes, upkeep, and homeowners' association fees are some of the costs. Include your mortgage and interest payments in your net operating expense estimate. Subtract your operational expenses from your estimated annual rent to calculate your net operating income.
Determine your return on investment. Next, divide your net operational income by the total loan amount to calculate your overall return on investment (ROI).
Assume you purchase a $200,000 house that you can rent out for $1,000 per month. Your total potential earnings are $1,000 per month for a total of $12,000. Assume that the property costs around $500 per month in maintenance and taxes.
$500 12 = $6,000 in anticipated operating expenses
Subtract your running costs from your entire rentable area: Net operating income of $12,000 $6,000 = $6,000
Subtract your net operating income from the entire amount of your mortgage: $6,000 x $200,000 = 0.03, resulting in a 3% ROI for this property.
A 3% ROI is excellent if you buy a house in a good neighborhood and know you can rent it to dependable renters. However, a 3% ROI may not be worth your time and effort if the property is in a region known for short-term tenants.
3. You Have Enough Time to Handle It
Managing an real estate investment still takes a significant amount of time. You must advertise, interview possible tenants, conduct background checks on tenants, ensure that occupants maintain your property, pay their rent on time, and make timely repairs if anything in the home breaks down. You must also work around your tenant's "right to privacy," a legal criterion that prohibits you from showing up unannounced without at least 24 hours notice in most jurisdictions.
Ensure you have adequate time to maintain and monitor your space before buying an investment property.
Things To take note of Before Acquiring an Investment Property
Returns, time, and down payments are just a few of the puzzle parts of investing in real estate. Here are some additional things to consider before investing.
What are the current trends in the housing market? You want to buy a house that will appreciate over time. But how can you predict which areas would be the best places to invest in real estate in the future? The only method to do so is to track a neighborhood's housing market indicators and rental patterns through time and compare the direction of previous property values and taxes to where they are currently. A home is a significant commitment, so don't be afraid to spend your time researching and analyzing market trends to select the ideal neighborhood before you commit to a loan.
Should you buy with someone? A partner may appear to be a good idea because you can pool your funds, divide maintenance expenditures and requirements, and combine your home repair abilities to save money on professional contracting charges. On the other hand, buying with a partner divides your potential gains in half and puts you in the situation of sharing legal liability with another individual.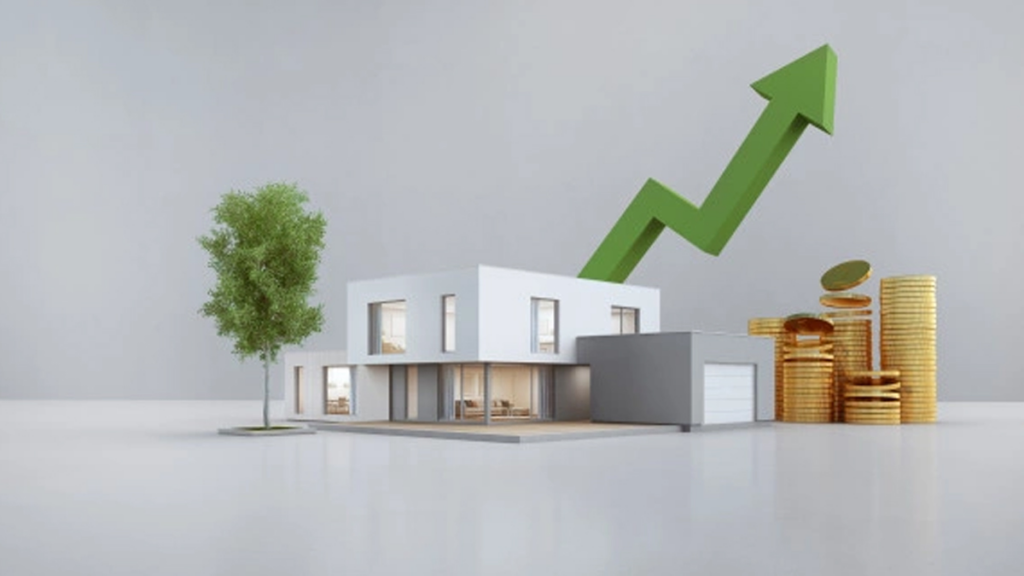 For example, suppose your tenants notify your partner of a pest problem, and your partner fails to address the matter promptly. In that case, your tenants may sue you because you are both landlords and equally liable for ensuring a habitable environment.
If you decide to go in on an investment property with someone else, be sure the individual you choose is trustworthy, reliable, and proactive in maintenance.
What Will Property Taxes Be? Property taxes are levied on homeowners to help fund their community and local government. Property taxes support fire departments, public schools, libraries, and other community initiatives. The amount of property levies you pay is proportional to the value of your home. You pay more if your house is worth more money, and vice versa.
Local governments set their property tax rates; thus, the amount you pay in property taxes is influenced by the location of your home. Speak with a buyers agent sydney or mortgage lender to see how much property taxes will be required for a certain house. No estimate will be exact because each homeowner is eligible for varying degrees of exemption.
Should You Employ a Property Management Firm? You must decide whether you want to handle property repairs, tenant management, and maintenance yourself or hire a property management company to do so on your behalf.
Property management companies handle scheduled and emergency repair calls and scheduled visits, to ensure that tenants respect your space. They can also collect rent for you. Some property management companies provide tenant placement services and eviction processing for an additional fee.