For any investor, buying their first rental property is a significant milestone. It's one of the biggest investments you can make, and if you put some time and effort into it, it may be a significant method to get passive income.
However, you need to start with the fundamentals before becoming a real estate tycoon and establishing an empire. Finding a home, obtaining a mortgage, and finding quality renters are all crucial steps in buying your first rental property.
Let's look at the procedures you must follow in order to buy your first property investment, as well as the difficulties you can encounter. Buying a rental property is similar to buying a permanent dwelling, but there are several important distinctions to take into account.
Is an investment property the right choice for you?
Real estate investment is not for the timid. You must take into account the renters, who have the power to make or break your investment, in addition to the mortgage and running expenses. Owning a rental property typically carries a higher risk than investing in the stock market. After all, if you end up with terrible renters who don't pay their rent on time, your returns won't simply be diminished—they won't even exist. The stock market may only provide 4% to 5% annually, but you can still reasonably rely on it. By purchasing an investment property, you are increasing your risk.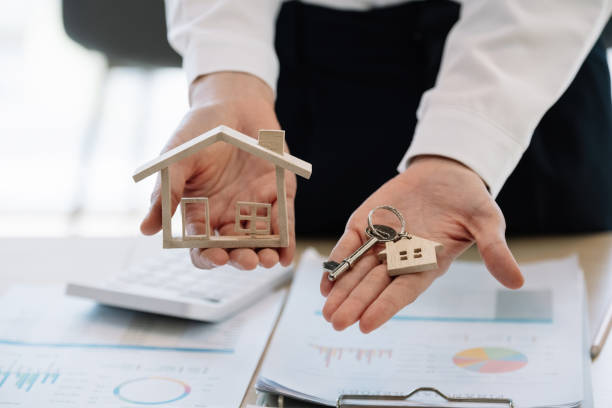 In the case of the stock market, you are surfing an already-existing wave. However, a new door or a few simple kitchen renovations can increase the likelihood of luring decent renters at higher monthly rents for an investment property. With real estate investment, you not only catch the wave but also own it.
How to Apply for a Mortgage for a Rental Property
"How much house can I afford" is a crucial question for anyone purchasing a home, whether it's their abode or an investment property. You should use a mortgage calculator to estimate interest rates and monthly payments before applying to determine how much money you are eligible for. 
First, get preapproved: Finding a home before getting financing is one of the top mistakes homebuyers make. After months of looking, let's imagine you finally find the ideal rental property. However, the house has already entered into a contract with another buyer by the time you receive preapproval for a mortgage. Get preapproved immediately so you can seize a good opportunity when it arises.
Searching without being preapproved has the additional drawback of leaving you in the dark regarding your true financial eligibility.
Agency Loans for Investment Properties: You'll probably utilize an agency loan for an investment property, meaning a regulated authority would back the loan. Most of the time, an FHA cannot be obtained for an investment property. If you buy a property with numerous units and intend to reside in one while renting out the others, that would be an exemption. If you're considering this path, you should first speak with a home loan expert.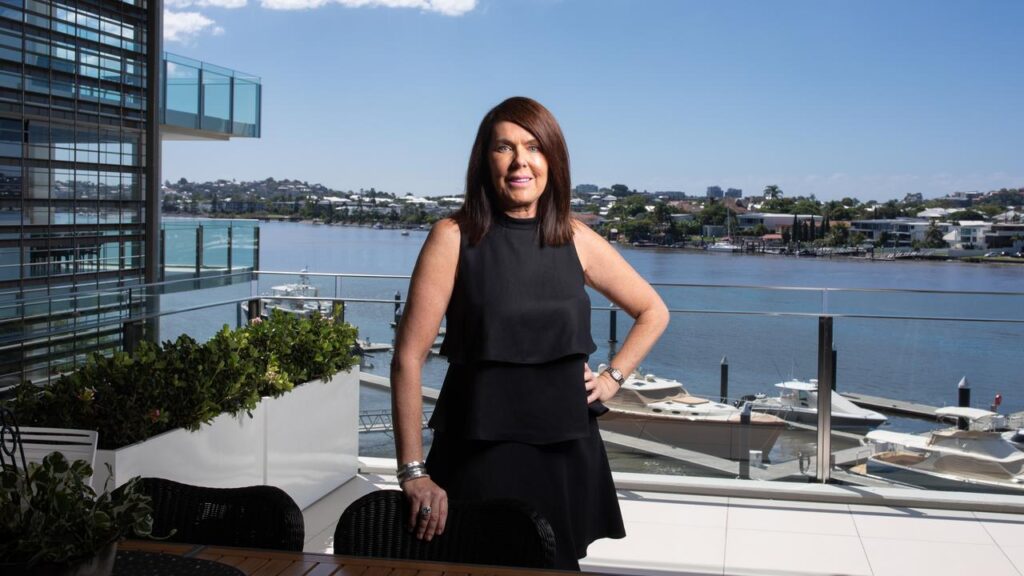 Why Is Getting a Mortgage for My Investment Property a Good Idea?
Even if you have the funds to purchase an investment property, a mortgage might still be advantageous, especially if you want to purchase many investment homes. Let's imagine that you have $100,000 in the bank and you pay for a house; you will receive a high cash flow from that investment, however, it concentrates all of your funds in one location.
However, if you obtain a loan with 20% down, you may be able to spend the remaining $80,000 to buy one or more homes for the same amount. Even if your short-term cash flow is less, these returns will improve over time, particularly when rentals rise and the mortgages are paid off. When you choose a mortgage over cash, you can grow assets more quickly.
How Can I Calculate My Rental Property's Potential ROI?
The first thing you should consider when looking for a fantastic investment property is if you can truly profit from it. You must consider the return on investment when estimating how much money your property could earn (ROI). To get the ROI, first determine the property's net annual income. This is the remaining rent after you've paid the following expenses: taxes, insurance, property management fees, anticipated repairs (budget 1% of the property value for these), prospective vacancy periods, HOA fees (if applicable), and any utilities that the tenant isn't going to pay for. Divide the annual revenue by the cost of the property in order to get the ROI. Your ROI, for instance, would be 7.5% if the property cost $100,000 and you had a net annual income of $7,500. Use this calculation to determine the potential value of each rental property as an investment.
A Good Investment Property: What Makes One?
There are a few particular criteria you should look for while searching communities for your first rental to assess if the house would be a wise investment. In a word, you want a home with few maintenance requirements, few vacancies, and a favorable rent-to-value ratio.
No Fixer-Uppers
Purchasing a fixer-upper is one of the worst errors that novice real estate investors make. Simply go on to the next house if the advertisement states that the property "needs a lot of TLC."
No vacancies
Your property investment Australia isn't worth much if you don't have paying tenants. You want to be sure that your rental property appeals to decent tenants who pay their rent on time and don't flush their Cosmo magazines down the toilet, not just any tenant.
The 1% Rule
The question "How much should I rent a property for?" is frequently asked by sydney buyers agent. The 1% rule, which asserts that the rent should be at least 1% of the purchase price each month, is sometimes applied by seasoned investors. For instance, you would need to charge – at the very least – $1,000 for rent if you bought a house for $100,000. Of course, this isn't always the case for investors, and some of them are willing to accept a somewhat lower return. See if you can get estimates for comparable local properties to ensure that a potential property can generate that level of return. Although it only gives you a rough estimate, you might be able to charge a little bit more or less than what is indicated.
Are you a landlord
You should give your abilities to manage your homes some careful thought before beginning to purchase investment properties. Being a landlord is more difficult than most people realize, and I've seen many investors become overwhelmed by the amount of effort required to be a good landlord. The fact is, though, not everyone is suited for a career as a landlord. It is a demanding and time-consuming line of work, particularly if you also hold a day job. You should hire a manager to handle this work for you.
Keeping Track of Repairs
The good news is that rental properties offer some fantastic tax advantages, even if you are required to pay income taxes because you earn revenue from this investment property. There are many other possible deductions, including paying for a repair or paying mortgage interest
More to read: Five steps to becoming a landlord and purchasing your first Investment property