There has been a controversy about buyers agents and sellers' agents. Some people believe their role in property acquisition is the same. You typically picture a REALTOR when you think of a person who works with buyers and sellers to assist them in completing real estate transactions.
While this is undoubtedly true, some agents choose to specialize, working only with sellers or perhaps simply with buyers. For example, REALTORS who like assisting homeowners in promoting and selling their properties are known as "listing agents," and they work primarily with sellers.
"Buyers Advocacy," or occasionally "selling agents," frequently work with purchasers. It's a good idea to become acquainted with these agents' various functions if you're new to the home-buying process.
Remember, a buyer's advocate help clients to get a suitable property without breaking their budget. There's a key difference between selling agents and buying agents. Please read on!
Hence, in this write-up, we will discuss the roles of buyers agents and listing agents. Then, we will discuss the difference between buyers agents and sellers' agents. Thus, you have a role to play. Therefore, please shun all distractions and follow us closely.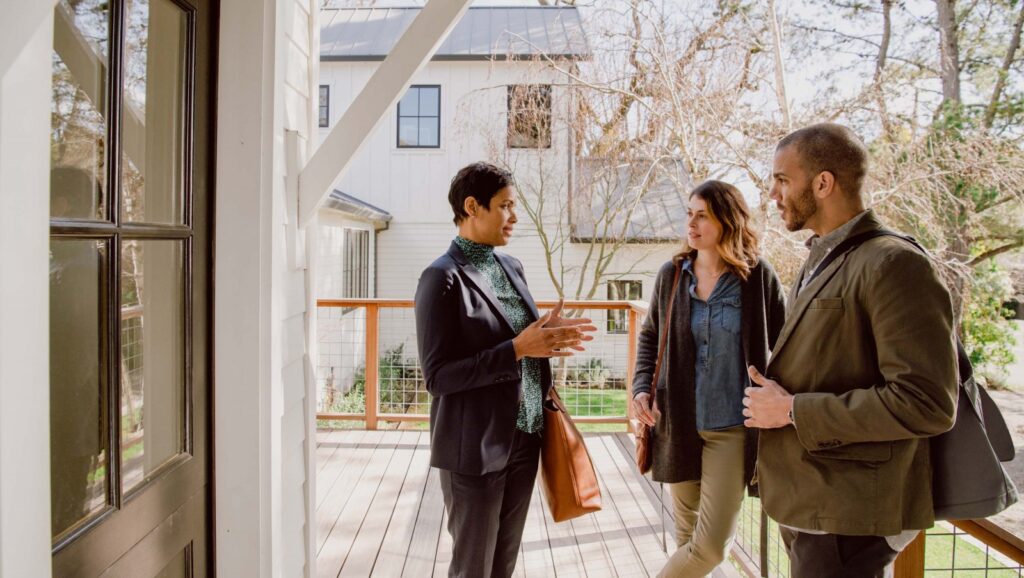 Who is a buyers agent?
Property buyers and investors are represented by buyer agents or advocates during real estate transactions. They are sometimes mistaken for real estate brokers but are not the same occupations. While potential buyers employ buyers agents, real estate agents work on behalf of sellers and buyers to facilitate real estate transactions.
A buying agent frequently takes part in the investigation and bargaining on behalf of their client. Their primary duty is to ensure buyers get the best possible property offer that satisfies their needs while saving them money and time.
Furthermore, a buyers agent represents the buyer in a real estate transaction and acts as their champion and advisor during the entire procedure. Therefore, there are many responsibilities associated with this position.
These specialized realtors aim to find their clients a home that meets as many of their "must have" requirements as is practical. They manage all of this while coping with the market realities and potential financial limitations.
To defend their client's interests, buying agents prepare competitive offers, manage challenging negotiations, supervise inspections, and attend closings.
Once more, while choosing the best buying agent, find out how many buyers they are currently working with and inquire about their experience, advised Caldwell. Ask them about their website or blog, any references they may have, and how they plan to get in touch with you about possible listings. Click here to read more about the 2023 hotspots for Melbourne investment.
Also, buyers agents are in charge of building inspections, relating the changes in the property market to their clients, arranging inspections, off-market listings, off-market property, helping clients get the right property, and ensuring the entire buying process goes well.
With their local knowledge of the local real estate market, they will get a home or investment property for their client within a twinkle of an eye. However, home buyers must contact licensed professionals that know how to sell real estate and the whole process of purchasing property. Honestly, the purchasing process is not easy in Australia.
In addition, a buyer's advocate must help property investors know the ideal properties' current market value. The buyer's agent helps the home buyer to secure a perfect property. They are entirely working on the buyer's behalf. Another task carried out by buyers advocates is the property purchase price. How?
The purchase price is not always stable. That is, a fixed fee cannot get the same property. That is why expert buyers agents will research the property purchase price before telling their clients. Likewise, buyers advocate with property portfolio will know the purchase process before talking to home buyers.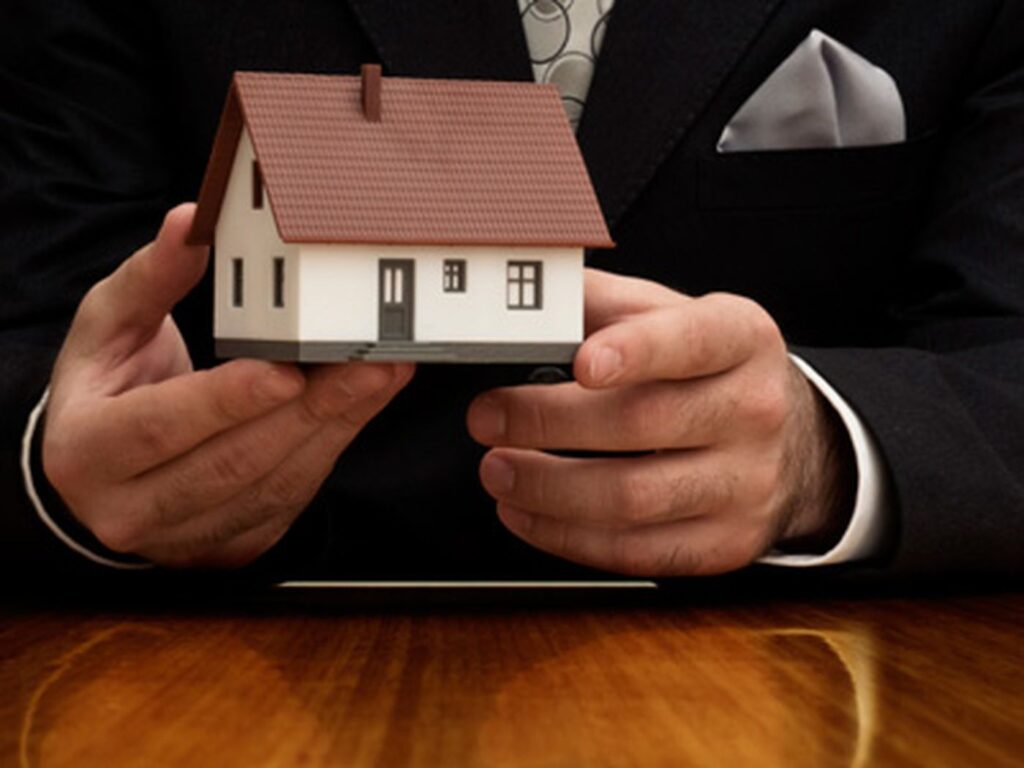 Facts about seller's agents
A seller's agent is a real estate expert (a Realtor, real estate agent, or real estate broker) who aids in the preparation and listing of a property for sale. For this reason, they are sometimes referred to as listing agents.
They must act in the best interests of the individual they represent selling the property. The role of a seller's agent is to speak on behalf of the current owners listing their homes.
Many agents, particularly Realtors, adhere to a fiduciary-like code of conduct that compels them to disclose pay levels, be forthright and honest in all interactions, and always put the interests of their clients before their own. A seller's agent, however, occasionally works on behalf of other parties besides the seller.
The seller's agent handles several tasks;
Assisting you in market analysis to determine whether it is a suitable time to sell
Advising you on how to increase the value of your property
Putting you in touch with other experts to help you prepare or upgrade your house
Staging your residence
Putting your house up for sale via numerous listing services
Assisting you with home pricing
Running tours and hosting open homes are examples of home marketing
Acting as a mediator during discussions with clients
Creating the buying contract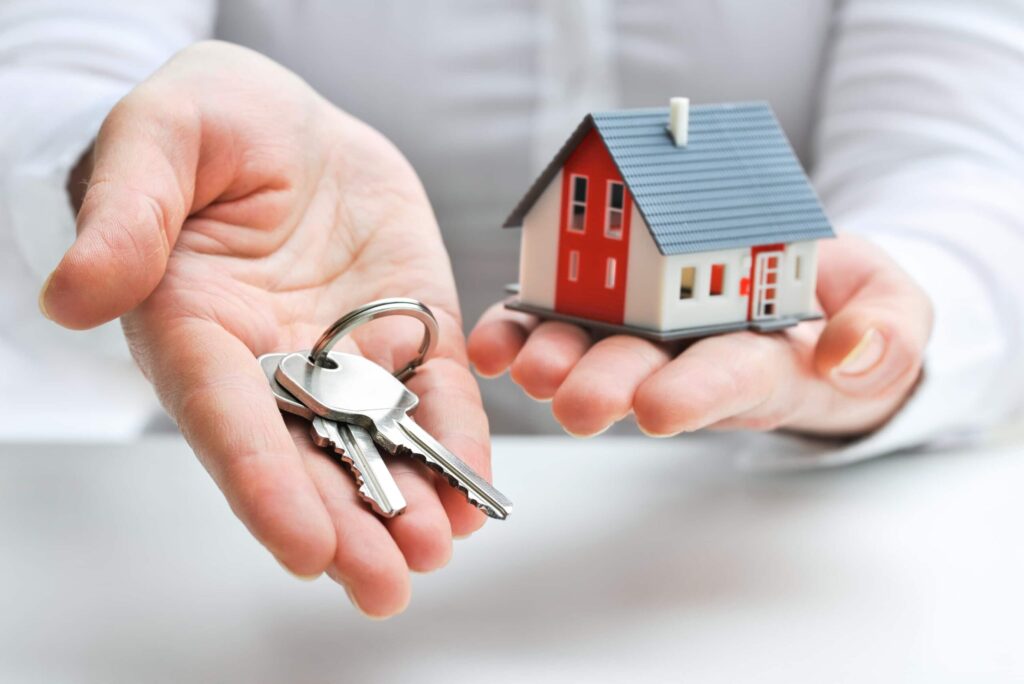 What is the difference between a buyers agent and a seller's agent?
If a seller's agent assists a homeowner in selling their house, a buyer's agent helps a homeowner in buying a home. With the apparent exceptions necessitated by being on separate sides of the transaction, the duties of the seller's and buyer's agents are primarily comparable.
For instance, buyers agents prepare their customers by helping them consider what qualities are vital in a home and reviewing multiple listing services to show them houses for sale in the region. In contrast, seller's agents assist homeowners in preparing their property for sale.
Additionally, buyer's agents must assist purchasers with home tours, provide advice on offers and bargaining techniques, and ask questions of or present recommendations to the seller's agent. Finally, if a settlement is reached, they frequently review the contract with their client and make adjustments or recommend contingency clauses.
After a home is under contract, a buyer's agent is frequently referred to as a selling agent because they helped the home sell by finding a buyer. So, even though they essentially sound the same, it's important to distinguish between a seller's agent and a selling agent.
Both buyers and sellers' agents have similar objectives but distinct responsibilities. The buyer's and seller's agents strive to get their customers the best bargain possible when they assist them in buying or selling a home. What distinguishes their responsibilities is how they accomplish these objectives.
In a nutshell, the power dynamic distinguishes a buyer's market from a seller's market. Buyers have more "power" than sellers in buyer's markets since more inventory and lower prices are available. The buyers agent will give you the right price for a property. The buyer's agent cost is not expensive.
On a final note
Dear reader, we believe you've seen something inspiring here. The above-listed information is enough to clarify things about buyers' and sellers' agents. For example, you can get unsuitable properties if you don't involve buyers advocates in the property purchase process. On the other hand, do you want to sell a family home, you also need to contact a selling agent. So now, you have the complete details about these two occupations.
In this write-up, we discussed facts about the seller's agent. Then, we discussed extensively the difference between a buyers agent and a seller's agent. Thus, if you have questions regarding this topic, please feel free to ask. We are open to receiving questions and won't look down on your opinion. Thanks for reading!