Hello there! Do you know there are free online courses you can do as a buyers agent? There's a need for you to acquire some knowledge in your field of work. One of the ways to remain relevant in one's field is to gain some understanding.
Remember, a buyers agent must communicate with selling agents and carry out the entire buying process. Also, a good buyer's agent must understand the local real estate market and how to sell real estate to prospective clients.
If you want to engage in the business of finding the right property for your client, you need to equip yourself. Several challenges come with the property purchase price. That is, the buying process is not always easy. That is why it is essential to take online courses to equip yourself.
Mind you; the world is going digital. In other words, you can acquire more knowledge right there in the corner of your room. But, then, you need to know the exact thing to do. You need to focus on the information here.
In this write-up, we will discuss who a buyers agent is and then explain in detail some free online courses buyers agents can take. However, you have a role to play and let us know the top 10 buyers agents. Please shun all distractions and follow us closely. Are you ready for the ride? Let's ride!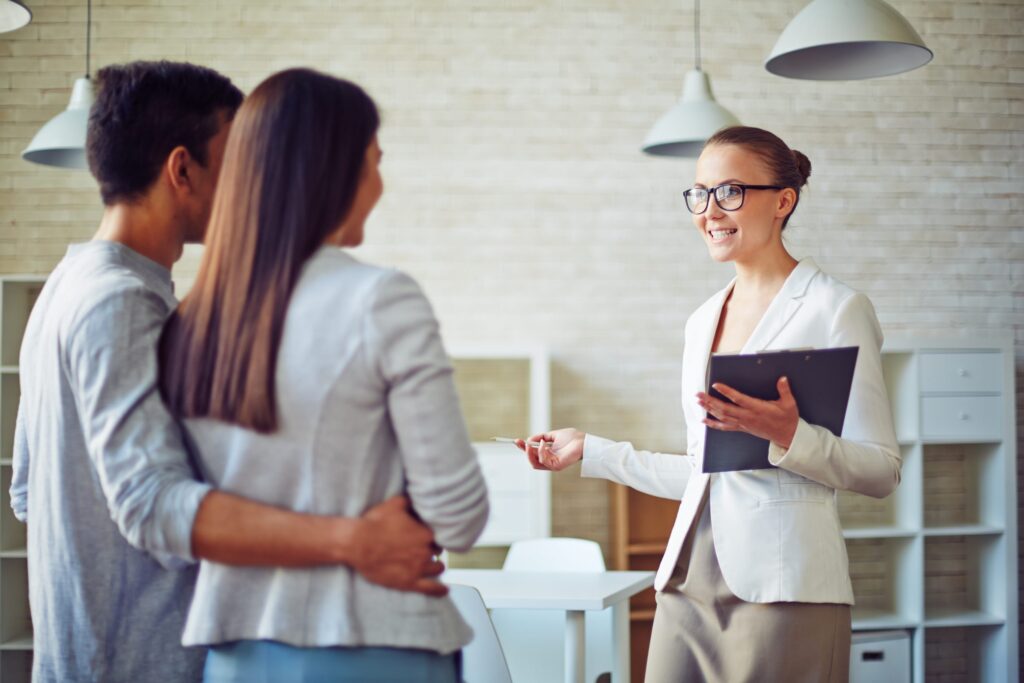 Who is a buyers agent?
A buyer's agent is a real estate agent hired by the buyer to find homes that meet their requirements for a new residence. By carefully reviewing listings and scheduling convenient times for showings, a top-notch buyer's agent helps the buyer save time.
Additionally, they direct customers away from money pit traps. Instead, a buyer's agent will advise clients to consider the house's condition; for instance, if a client locate a cute bungalow at an appealing price and want to bid for the entire asking price.
The buyers agent might have seen water puddles in the basement or bowed ceilings while the client was busy appreciating the original woodwork. Your representative might add that trains pass on the hour, blaring their whistles and causing traffic backups.
Hence, the buyers agent will assist clients in coming up with crucial inquiries to put to the seller's agent and negotiate the deal's conditions. For example, a seller might agree to pay the closing costs if clients are tight on funds.
Furthermore, unlike a selling agent, a buyer's agent or buyer's advocate works for and is compensated by the buyer. They are certified real estate brokers whose primary responsibility is representing you, the buyer, and safeguarding your interests.
Also, buyer's agents are in charge of building inspections, arranging inspections, relating the current market value of ideal properties to clients, relating the changes in the property market to their client, and involving in the purchasing process. That is why you need buyers agents to equip themselves if they want to buy a home or investment property for their client.
A buyer's agent can provide unbiased guidance while helping you find the ideal property for your needs at the best possible price, terms, and conditions. Sound good, yes?
4 Best online courses buyers agent can take
1. Introduction to Personal Branding
Any real estate professional who wishes to succeed in their local market must develop their brand. Even if you work independently as a freelancer, you are still the company's CEO!
We've chosen this as our top recommendation for free online real estate courses because you must find a way to separate yourself from the chorus of other agents.
Kimberley R. Barker, an MLIS from the University of Virginia, will teach you everything you need to know about developing, managing, and inhabiting your brand in this six-hour course available on the Coursera platform. You can visit https://propertiesinsouthamerica.com/essential-things-you-need-to-know-about-buyers-agents-and-sellers-agents/ to get essential things about buyers agents.
Despite being divided into five weekly lessons, the well-designed course on personal branding can be completed in as little as one day if you want. In this online course, the buyers agent will learn the benefits and roles of personal branding.
Also, in this unique course, the buyers agent will be exposed to brand reputation and digital privacy. In Australia today, countless buyers agents have undergone this online course. You can also join their league today.
Of course, an introduction to personal branding is accessible, and every partaker will be given a certificate. So you can finish this course in less than six hours. Isn't that lovely?
2. Introduction to Negotiation
It is essential to know that without solid negotiation skills, one cannot be a successful buyers agent. Therefore, negotiation is an integral part, and one of the critical skills every buyer's agent must possess.
Are you seeing yourself as someone that cannot negotiate? Of course, no one is disputing that not everyone is born with this ability. But YALE is there to take you through a perfect journey.
This unique course is free. Also, this exceptional buyers agent online course will take thirty-two hours.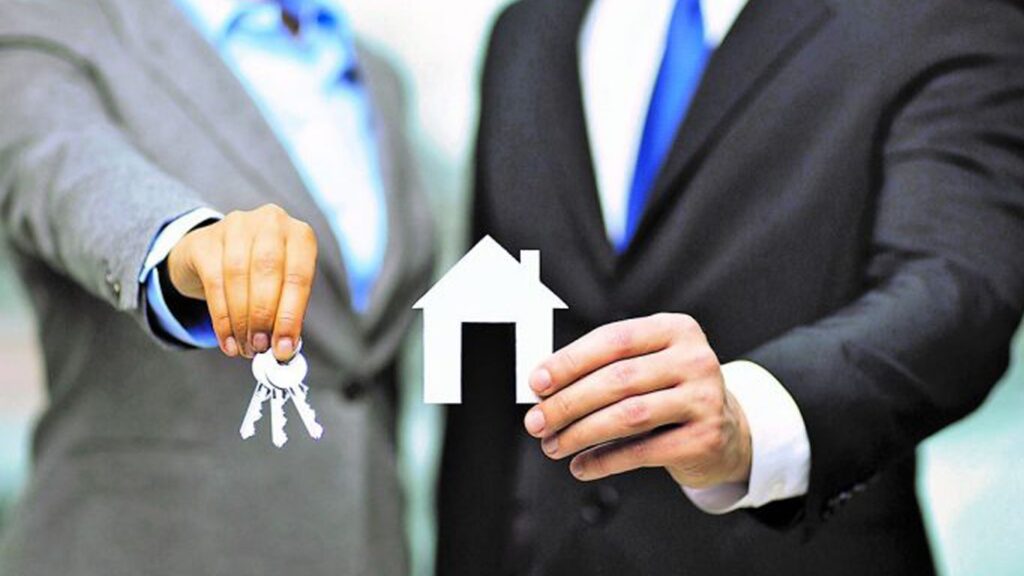 3. Construction finance
Construction finance is an online course for a buyers agent. Columbia University offers it through Coursera. This Coursera course on construction finance will benefit buyer agents involved in construction and development.
Furthermore, construction finance is a 17-hour course presented by a faculty member from Columbia University's School of Engineering. It covers the economics and mathematical aspects of money connected to every construction product.
Also, this unique course merits attention if you're seeking one of the most excellent free online real estate courses.
Of course, if you are interested in this online course, you don't need to pay a dime. And you will get your certificate. However, please note that you will have to pay a token for the certificate.
4. Training on how to get clients with cold emails
To become a successful buyers agent, you must undergo this online course. A quick start guide on how to get customers with cold email is an online course offered by Udemy.
Cold emails are one of the tried-and-true marketing techniques that must occasionally be used to generate leads. This short course will teach you the following:
Adopting the appropriate mindset when sending out cold emails
Organizing your document to maximize response rates
Crafted emails with the ideal word count
How to locate the email addresses of companies you want to collaborate with
Putting a plan into action to begin acquiring new clients right away
Using free tools to make your email campaign More successful
Almost one thousand eight hundred students who have enrolled in the free online course have given it good marks. There are 27 brief lessons totaling five sections, and all you need to get started using what you've learned is a Gmail account. Isn't that lovely?
On a final note
Dear reader, you can make things work if you take the right step. So what are you waiting for? Let the journey to greatness begins. You will join Australia's league of successful buyers agents with the above-listed information. Finally, do you have a question regarding this topic? Please bring it on. Thanks for reading!