Southern Chile's pristine landscapes, abundant natural beauty, and growing investment potential have made it a sought-after destination for land buyers and investors. From lush forests and serene lakes to picturesque coastlines, this region offers a diverse range of land for sale, each with its unique charms and opportunities. In this article, we will delve into the allure of land for sale in southern Chile, exploring the factors that make it an attractive investment and a gateway to an enriched lifestyle.
Breathtaking Landscapes
Southern Chile boasts a remarkable array of landscapes, each showcasing the region's natural splendor. From the majestic Andes mountains and towering volcanoes to the tranquil lakes and rivers that dot the landscape, the region's diverse geography provides a canvas for various types of land investment. Whether you're seeking a parcel with mountain views, waterfront access, or the serenity of secluded forests, southern Chile offers a range of options that cater to various preferences and visions.
Eco-Tourism and Sustainable Living
As eco-tourism and sustainable living gain prominence, the land for sale in southern Chile aligns perfectly with these trends. The region's unspoiled beauty presents an opportunity for investors to develop eco-friendly resorts, lodges, or retreats that cater to travelers seeking immersive nature experiences. Moreover, the lush landscapes support sustainable agricultural practices and provide an ideal setting for those looking to embrace a more self-sufficient and eco-conscious lifestyle.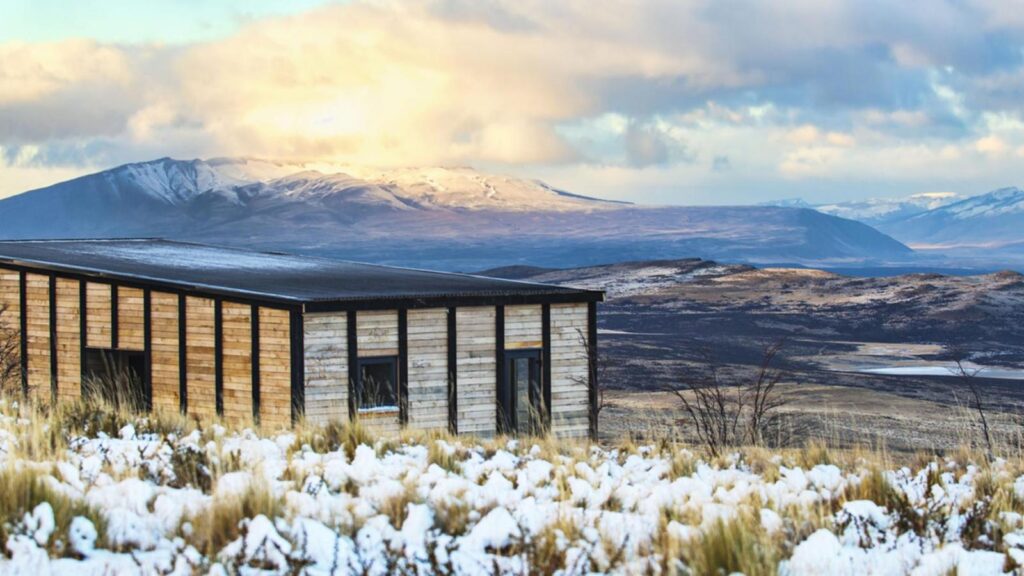 Real Estate Investment
The real estate market in southern Chile has been garnering attention from international investors seeking value and potential appreciation. Compared to many other global markets, land prices in the region remain relatively affordable, offering a compelling proposition for those looking to diversify their investment portfolios or secure a slice of paradise. The growing popularity of the area for both tourism and retirement homes adds to the investment appeal.
Outdoor Enthusiast's Paradise
For outdoor enthusiasts, southern Chile is a haven of recreational opportunities. With its mountains, lakes, and coastlines, the region offers a playground for activities such as hiking, fishing, kayaking, skiing, and more. Owning land in this area provides direct access to these activities, making it an ideal choice for those who value an active and nature-centric lifestyle.
Gateway to Adventure and Exploration
Southern Chile's proximity to Patagonia, a renowned destination for adventure tourism, further adds to its appeal. The region serves as a gateway to Patagonia's vast wilderness, offering access to iconic trails, glaciers, and national parks. Owning land in southern Chile provides an opportunity to immerse oneself in the adventure and exploration that the region is famous for.
Conclusion
The allure of land for sale in southern Chile lies in its blend of natural beauty, investment potential, and lifestyle opportunities. Whether you're seeking a strategic investment, a haven for sustainable living, or an escape into pristine landscapes, the region offers a diverse array of options. As southern Chile continues to capture the imagination of investors, adventurers, and those seeking a closer connection to nature, the land available for purchase becomes an invitation to explore, create, and embrace the abundant wonders this captivating region has to offer.
More to read: Essential things you need to know about buyers agents and sellers agents